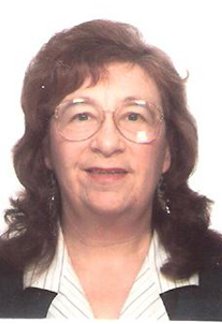 My Doctor diagnosed Arthritis in my ankles, knees, shoulders and hands and told me to take painkillers. Shoulders, I had to help ease my arm up, my ankles and knees were very painful that to walk up stairs I went up on all fours and my ankles cracked when I walked. My hands were open and all my finger joints swollen.
After seeing an advertisement in the paper I decided nothing ventured nothing gained and sent for my Copper Heelers and insoles, this was in March.
I can now say I have no pain in my shoulders and ankles. My hands are so improved that I can now knit and now hold a sewing needle and make a fist.
I still have a little pain in my knee joints but not enough to take painkillers (I think I need to lose a little weight, but this is now in hand).
My Son is now using Copper Heelers as well.
I still think I am dreaming.
Mrs. V.S. Gloucester.