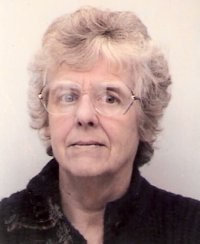 I purchased a pair of Copper Heelers earlier in the year, and the results have been remarkable.
X rays show that I have no cartilage in one half of my left knee which made me wary of how I put that foot on the ground and caused me to limp.
It took 6 weeks for the benefit of the Heelers to become apparent, but now the limp and the discomfort are virtually gone.
Cheers!
Mrs. V.S. Essex.