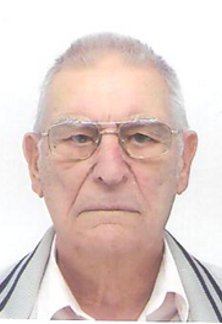 Seven years ago I was assessed and booked in for a total knee replacement, but due to another emergency surgery it was not advised.
Obviously since then my OA has become much more severe.
In November I purchased a pair of your copper heelers, and within 2 months on the recommendation of my Brother I am almost pain free.
Thank you very much.
Mr. V.B. Suffolk.