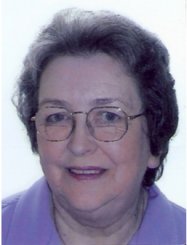 I am delighted to tell you how great your Copper Heelers are.
Having had arthritic pain in my feet and ankles for years and latterly in my hands I had given up at the age of 74 of finding any relief other than pain killers!
A month later "No Pain" I was so thrilled I ordered more. I can now walk and stand for a long time and no pain killers.
Great.
Mrs. T.J. Hants.