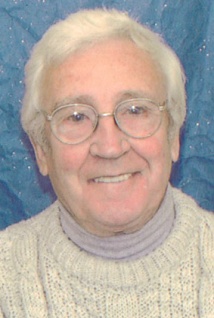 After wearing your "Original Copper Heeler" for the last six weeks I feel I have to thank you.
After 3-4 weeks the pain relief I had in my hip has been so beneficial that I have not needed to take my pain killers and I also feel the "Original Copper Heeler" has been very good for my overall health, such as the niggles in my back have disappeared.
After 4 weeks I requested a further pair as they are so comfortable to wear all day in my slippers and shoes that I do not know they are there.
Mr. S.C., Northants.