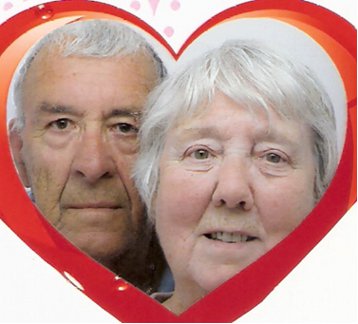 Both my husband and I are now on our second pair of Copper Heelers. As we both suffer from Arthritis and are halfway through our 70's we are very grateful to you for advertising the answer for all Arthritis sufferers.
I have even bought some for my 82 year old brother who was beginning to walk badly: he is overjoyed.
I would say to anyone reading the adverts or being told by users – don't think about it, do it; you won't regret it.
I certainly will continue to pass on the good news.
Mr.& Mrs. S.B. Manchester.