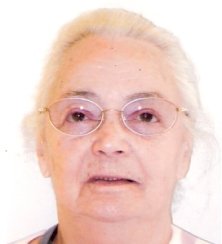 I was suffering with constant pain in the base of my thumbs, my elbows and shoulders. I thought I would have to grin and bear it having already had two knees and one hip replaced. I also had chronic lower back pain.
Within three days of wearing Copper Heelers, shoulders, elbows and hands had stopped aching and within a month I suddenly realized my back hadn't been hurting for some time.
I think they are wonderful.
Three of my friends are now enjoying the benefits of Copper Heelers.
Mrs. R.R. Hants.