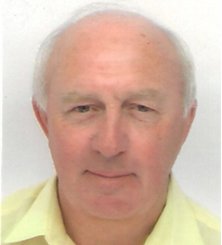 Since using The Original Copper Heelers I have noticed great improvement to my arthritic ankle.
The Heelers have enabled me to be more active in undertaking holidays with sightseeing tours around the world! Old cobbled streets were a nightmare!
The lightweight and shaping of these heelers is really unnoticeable when being worn. One doesn't know they are in place!
Although they aren't an absolute cure to my problem, they have become a crucial part of my wardrobe, and I wouldn't leave home without them.
Mr. R.K. W.Sussex.