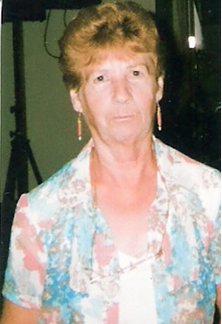 My sister who lives in England sent me a copy of the "Yours" magazine, I saw the Copper Heelers advertised and asked her to order a pair for me.
I have suffered with Arthritis for the last 28 years and spent no end of money on Arthritis drugs and creams but still had the pain, but after wearing the Copper Heelers for 2 months I am now completely off any pain killing drugs and creams.
I am over the moon and just can't believe the heels have worked so well.
Thank you.
Ms. P.W. Texas U.S.A.