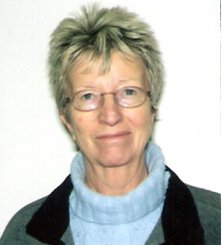 I was diagnosed recently with Osteoarthritis in both knees.
I've always been active and my Physio gave me lots of exercises and told me it was better to control it than have surgery. Whilst I'm happy with the exercises, I was less so at taking pain killers and anti inflammatory tablets.
I remembered seeing your advert, so thought I'd give Copper Heelers a try. Within 3-4 days I threw away the tablets. I was more mobile and there was no pain!
They are fantastic and if I don't wear them for a few hours I really notice the difference.
Many thanks.
Ms. P.T. S.Yorks.