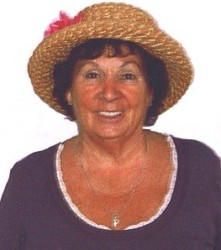 After having knee replacement surgery 3 years ago I suffered much pain and discomfort afterwards.
No amount of medication or physiotherapy seemed to ease the pain. I was willing to try almost anything to ease the pain.
This is when I saw "The Original Copper Heeler" I have been wearing the insole now for approximately 3 weeks and cannot tell you the relief that I have experienced.
Thank you so much!
Mrs P.R.S., Herts.