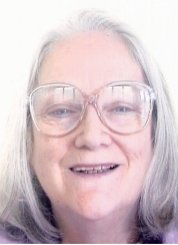 Since buying my original copper heelers I was able to do the rounds to the shops and post office 5 miles in all without any real discomfort.
Previously I had to rest a couple of days between, of course on my first day out I over did it a bit but was so happy I didn't care now I know the heelers work.
I thought you should know as soon as possible.
This is a revelation.
Thank you so much.
Mrs. P.P. London