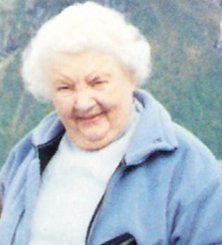 I am 87 years old and have never felt so well, the Copper Heelers are doing me so much good.
I have been having Cortisone injections every 3 months for 2 years, after wearing the Copper Heelers my Bursitis has cleared completely.
My fingers are back to normal after being terribly swollen, the pain was unbearable, but now, no swelling and no pain.
It is just a miracle. Thanking you so much.
Mrs. P.C. Wales.