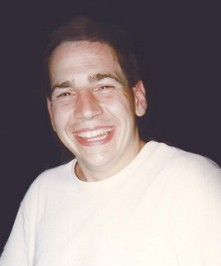 Just a short note to thank you for sending me the Copper heels.
For two years I have suffered pain, visiting several physios, two doctors and a chiropractic clinic until I was finally diagnosed with Arthritis, all this after two years of pain and spending £500 +. A big shock at the age of 34 ‼
When I thought that I had tried just about everything I saw an advert for your Copper heels in a Sunday paper and for £24.95 thought I would give them a go. After two weeks I noticed a big difference and after three weeks I was 99% pain free.
I can honestly that is the best £24.95 I have ever spent, and have recommended and bought pairs for relatives and friends.
Thank you once again.
Mr P.A., West Midlands.
p.s. Very good service, prompt and efficient.