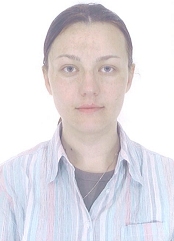 I am really impressed with this product! I have tried them myself and surprisingly the pain has gone.
I have recommended the copper heelers to my mother-in-law, who rang me two weeks later to say that her pain has cleared. I then sent them to my aunt, who has suffered from arthritis for many years, she has tried lots of different remedies over the years, but nothing worked. The copper heelers relieved the terrible pain in her feet. I am very pleased! Thank you very much!
I know that copper is used in cosmetic creams to delay the ageing process of the skin. I will wear the copper heeler just for the overall benefit for the body!
Mrs. O.S., London.