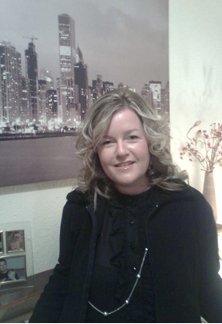 I was introduced to copper heelers by my Auntie, Anita Wilde. I have struggled for a diagnosis for the past 2 years as I suffer from great pain in the top of my leg since having a back problem.
At first they said Psoriatic Arthritis and now Sacroiliitus. Anyway after months of taking pills to take away the pain, my Auntie brought me some copper heelers for my shoes and I have had fantastic results.
Recently I went on holiday and did not take them as was not in correct footwear during the holiday. I suffered quite badly with my leg. Since being back I have resumed the use of my copper heelers and I have not taken any anti inflammatory drugs what so ever!!
I have recommended them to many of my work colleagues and friends. I will continue to use them and to recommend them to everyone that they may benefit from using them.
Regards.
Ms. N.W. Warwickshire