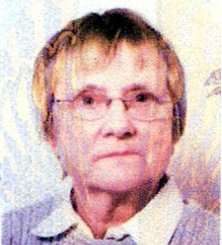 I wear my Copper Heelers every day; they are so comfortable I don't even know they are in my shoes. I am so pleased with them; within 2 weeks of wearing them I have had no pain in my feet or ankles whatsoever.
I can wear them in my shoes, everyday shoes and also my "best" shoes. I am never without them.
I also bought my daughter a pair, she works 12 hours a night as a nurse and she also would not now be without them.
Many thanks.
Mrs. M.S. Glos.