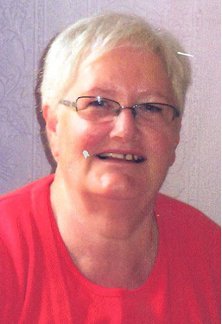 I am thoroughly happy with my purchase, within 3 days of using them the pain in my knees had gone. When I get ready for bed my left knee is twice the size of my right knee and yet I don't feel even a twinge from it.
I know that I have arthritis all over my body, yet since using my "copper Heelers" I can honestly say that I am 99% pain free (the last few days have been very cold and wet and my fingers have stiffened slightly) nowhere near as bad as I have been in the past.
I ordered the leather insoles as well as the "Heelers" and move them from shoes to slippers as necessary.
Once again thank you so much for providing this product. I have told many people about them and I know friends have/will order some too.
They are worth every penny.
Mrs. M.O. Peterborough.