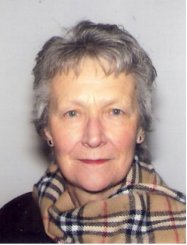 I noticed your advert for Copper Heelers in the National Press and as I had for some time been experiencing stiffness in my joints I decided to "give them a go".
After a few days I noticed a difference and have now gone from walking slowly down the stairs to practically running down. Also stooping to pick things up off the floor has become noticeably easier. All this in the space of around 2 months.
Thank you so much for your wonderful product.
Mrs. M.M. Isle of Man.