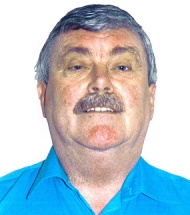 I was talking to a work colleague about my knees being painful and becoming stiff if I was inactive for any length of time.
He said he suffered similarly, and went on to say he had information about Copper Heelers and would let me have it. The next day he gave me the information and with a little scepticism I ordered a pair.
I can honestly say the pain has all but disappeared. Is it the Copper Heelers? All I can say is that Iím using no other form of treatment and have bought another pair with confidence.
I would not hesitate to recommend them to friends and colleagues.
Mr. M.L. West Midlands.