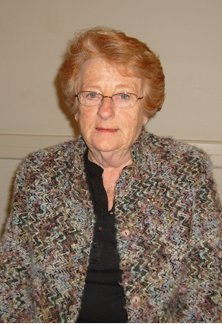 I have bad arthritis in my left foot and had been taking pain killers for many months to relieve the pain but I saw the Copper Heelers advertised in the Melbourne Sunday Sun and thought I would order a pair just to try.
A couple of weeks after using the heelers I stopped taking the pain killers and haven't used that medication since.
I would recommend to anyone that they try them as I have done and I hope they can get the same relief that I have experienced.
Mrs. M.L. Australia.