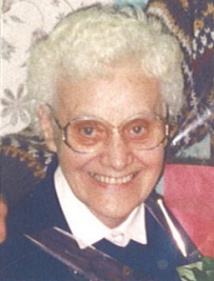 I have Arthritis in my ankles and knees, I had an operation on my right knee then my left one was very painful. I didnít want to go through another operation.
I tried other soles and acupuncture.
I saw Copper Soles advertised and my first thought was another waste of money, but when you are in pain you try anything.
After 3 weeks I was able to walk without pain I couldnít believe the change.
I am 81 years old and I feel I have a NEW LEASE OF LIFE.
Thank you.
Mrs. M.G., West Lothian.