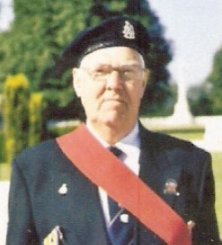 A neighbour suggested I try a pair of Copper Heelers.
From the first week I found much ease for my hips and back as I suffer from Arthritis.
This led to order a further pair.
I have no problems recommending Copper Heelers to family or my Ex Service pals for the benefits they have given.
Regards.
Mr. L.W. E.Yorks.