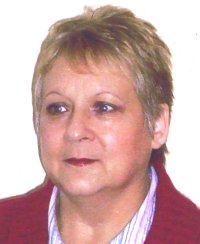 I've always been sceptical about alternative methods of healing but desperation forced me to try the "Copper Heelers"
Unbelievable is the word that comes to mind, although there is still some stiffness in the mornings my days have improved 110% !!
I've cut my painkillers by 60% If I hadn't experienced it myself I wouldn't have believed it. I can only say fantastic and tell all my family and friends to try them.
I wouldn't be without mine.
Thank you copper heelers for changing my life.
Mrs. L.S. Yorks.