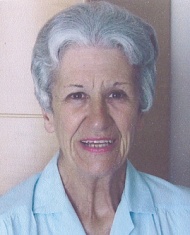 I am writing to advise you of how delighted I am with your "Copper Heelers"
I purchased my first pair in mid July and by the end of that month I started feeling the benefit. I then purchase a second pair when my Brother sent for his pair, on my recommendation.
My Osteo-Arthritis affects my hands, neck and right shoulder plus an ache in my lower back when walking or carrying. Since using the "Copper Heelers" (which are totally comfortable when in place) I can only say that there has been a wonderful improvement in all areas.
My use of anti-inflammatories has decreased by about 80% and I'm happily active without constant discomfort.
I recommend the "Copper Heelers" to everyone who suffers arthritic pain.
Mrs. L.M., N.Devon.