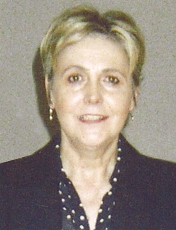 I suffer from Rheumatoid Arthritis in my feet, and I found that my ankles and feet were very badly swollen, especially after I had been working all day. I had been in considerable pain for many years before I found out about Copper Heelers.
The Copper Heelers brought down the swelling in my ankles considerably, and my feet have not been swollen since using them.
I can now walk without pain.
L.D., Glasgow.