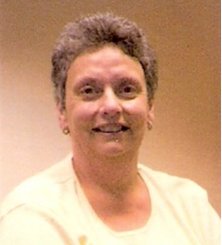 My Copper Heelers were a present from a friend urging me to try them.
With chronic Osteoarthritis in both knees I was, quite frankly, willing to try anything and despite my initial scepticism they truly work!
I can now walk much more comfortably than before and because they are thin you can put them in any shoe which I had not been able to do with my older prescribed thick orthotics.
I would now be loath to go without them and would encourage anyone with Arthritis – in knees, lower back or indeed anywhere else to give them a try and see if your posture is improved and ease of walking.
I am only sorry I hadn't tried them sooner!
Mrs. J.W. Guernsey.