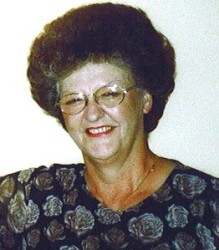 I was so intrigued when I was walking passed your shop to see the Copper Orthotic in the window I had to call in, and want to thank you for the time you spent with me.
The pair I purchased are great, so much better than the copper bracelet that Iíve worn for years.
Enclosed my credit card details, please send me another 3 pairs, another pair for myself and two pairs for friends.
Many thanks.
Mrs J.L., Australia.