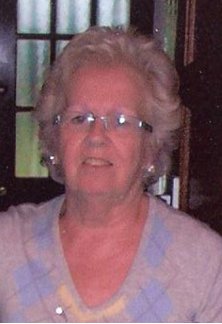 I saw my Doctor, had an X-ray and was referred to a surgeon at Musgrove Hospital, Taunton. He said it was severe arthritis in my left hip and I needed a replacement hip operation, I was not keen and needed time to think about it. The surgeon said he would see me in 6 weeks.
I had seen the article in the Mail and has received my Copper Heelers that day (which I didn't mention to him)
After six weeks I was so free of pain that he would not do the operation while I was pain free, he took me off his list and told me to get in touch if things changed.
I am very happy to say that I am still pain free in my hip and wish to say a huge THANK YOU COPPER HEELERS.
Mrs. J.D. Somerset.