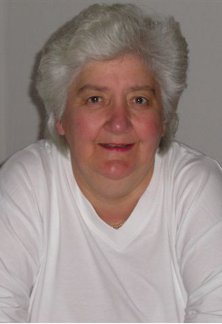 I am delighted to send a letter telling of the benefits of The Original Copper Healers.
Within weeks of receiving my Heelers I felt the benefit on my joints which had been troubling me for years. Then foolishly I went to Tenerife for 3 weeks and never thought to take them with me.
At the end of the holiday I was back to square one with my aches and pains. Within a week of returning and wearing my Heelers again the benefits were felt.
Never again will I wear a pair of shoes without my Heelers, I now transfer them from shoes to shoes. Do they work? They most certainly do! And I found this out the hard way.
Thank you again for your wonderful service.
Mrs. J.D. MacC. Scotland.