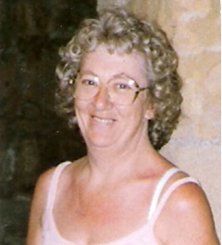 I admit to being sceptical of the Copper insoles when I originally purchased them.
I didn't say anything to anyone until I had been wearing them for approximately 4 weeks. Then, because of the benefit I felt i.e. all pain had gone from my legs and even my shoulders, people were commenting on the difference in me, I began to tell them all about the insoles, and I believe some of my friends have or will be applying. Word of mouth is the best advertisement.
I cannot say just how much I have benefitted in the few months I have been wearing them!
Thank you once again.
Mrs. J.B. Gt.Manchester.