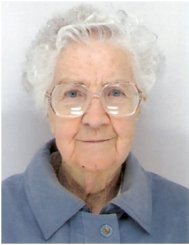 I have had two hip replacements, my right hip in 1988 and the left in 1989.
No problems until the last few months when my ankles were getting painful.
Since buying the Copper Heelers I have noticed a great difference when walking.
I shall certainly recommend the Heelers.
Thank you.
Mrs. J.B. Essex.