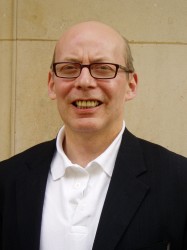 Being incredibly skeptical but having had success in the past with alternative medicine for my Arthritis I was willing to try the Copper Heeler.
After an initial period getting used to wearing them I have noticed a very subtle but non the less dramatic improvement in my condition and well being to the point now I am willing to suggest to my consultant a drastic reduction in my drug therapy.
I can recommend this product from my personal experience without hesitation.
Mr. G.Y., London.