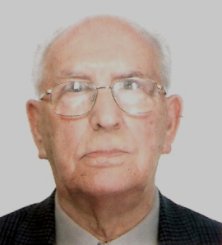 For the past six years I've hardly been free of pain, since I read your advert in the Daily Express I was very impressed but still a bit sceptical.
I decided to try our your "Copper Heelers" and after a few weeks wearing them I can honestly say I've returned to being able to walk properly again without limping, and most importantly WITHOUT PAIN.
I have a pair of "Copper Heelers" in my walking shoes, my bowling shoes and my slippers.
I've told lots of my fellow bowlers and friends about them, and if all goes well you may be getting a few more enquiries from the Bristol area!!
Many thanks.
I'm eternally grateful.
Mr. C.J. Somerset.