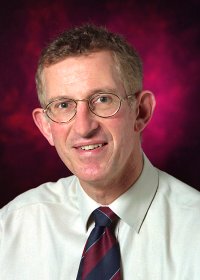 I was finding walking to work each day quite painful until by chance I saw your shop window. I was sceptical about buying them before taking the plunge but I had nothing to lose and all to gain.
Whatever footwear I use apart from when playing sport I use the insoles. Pain which I previously experienced in my feet when walking has disappeared since wearing them on a daily basis.
Before, walking was proving painful from arthritis in my toes, and pain from tendonitis in my ankle has also eased enabling me to go running again.
A friend of mine who had tendonitis in her arm also found that pain eased after using the insoles.
I am absolutely convinced that they do work. What's more you don't notice that you are wearing them.
Mr. C.J. Herts.