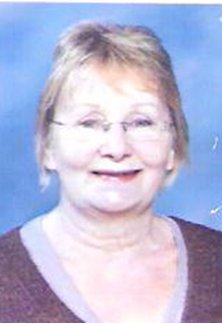 When I retired from full time teaching two years ago I planned to do all sorts of active things but almost immediately arthritis developed in my right foot, which 'stopped my gallop'!
I tried many topical applications but nothing really worked. Then I read an article about Copper Heelers in The Mail on Sunday and sent off for a pair.
The effect was unbelievable - within half an hour of putting them in my shoes I realised the nagging ache in my foot had gone. I am now able to enjoy my gardening and country walks again.
On one walk I forgot to transfer the Heelers into my boots. Disaster! After a few miles my foot completely cramped up with agonising pain and I had to limp back to the car. I've never forgotten to change since and I couldn't be without my Copper Heelers at any time of the day.
Mrs. B.S. Middlesbrough