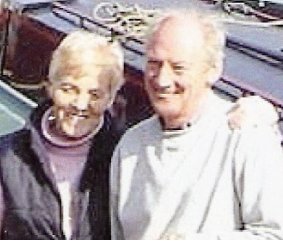 Because of the problems we were having with our aching joints etc. We had to give up boating as the heavy locks on the canals took there toll.
When we saw your advertisement for the Copper Heelers we sent for them and we both wear them continuously.
I have even started playing gold again, and can get round without too many after effects.
We are both very pleased with the results.
Many thanks.
Mr. & Mrs. B.S. Bedford.