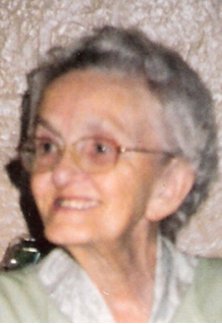 The Heelers are very comfortable to wear, and I noticed first of all that my feet were hardly ever cold since I started wearing them!
May I tell you that I am an 84 year old, partially disabled with severe Arthritis in various parts of my anatomy, which I have suffered with for many years, but I am hoping that I shall continue to feel the comfort and help given by the Copper Heelers.
Thanking you once again.
Mrs. B.M.B. Newcastle.