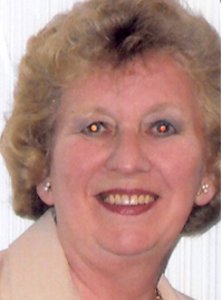 Since wearing the Heelers I have found relief in my Arthritis pain.
The problems I have had with my thumbs, knees, big toe, neck and hips is greatly reduced, and the pain is now a slight ache instead of intense pain.
I had no Heelers to wear for over a week and found I was aware of much more pain even after two days.
I have recommended them to family and friends and they all agree they were a great buy.
Mrs. B.M. Merseyside.