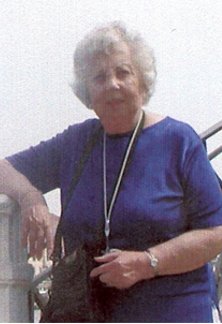 I have suffered with Arthritis for ten years and due to the medication I already take my Doctor was unable to prescribe anything else to relieve the pain.
After purchasing my Copper Insoles last year I found walking less painful and walking upstairs much easier.
I will certainly recommend Copper Insoles to my friends.
Mrs. B.J. Herts.