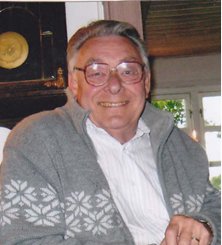 Two months ago I could not walk without terrible pain or sleep without it being interrupted by pain in my left hand and shoulder.
One day I was in Copenhagen I bought an English news paper and there was a full page about your copper heelers, I decided to try them, and now I close my eyes and sleep the entire night without any pain at all, and my walking is almost back to normal.
I would like you to know that I bless you several times a day.
Many Thanks.
Mr. B.B. Denmark.