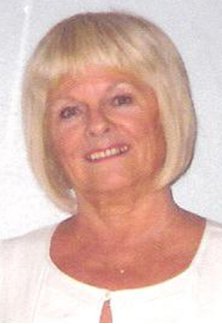 I have suffered from Arthritis for about 15 years now and the pain has been getting progressively worse. Arthritis runs in the family but I also blame many years of playing the piano as a contributory factor.
After less than a week of trying Copper Heelers the severe pain in my middle finger started to subside and the arthritic pain in my feet went completely.
I could not live without my Copper Heelers now and I recommend that people suffering give them a try, as they have nothing to lose.
My niece has stopped taking her pain relief tablets after 4 days of wearing Copper Heelers, how promising is that for a 37 year old?
Miss A.W. Warwickshire.