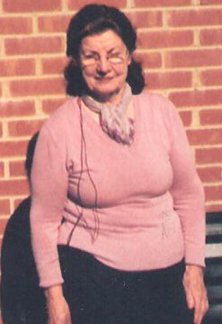 My husband and I have been using the Copper Heelers for around 3-4 years.
He had already had a knee replacement before we discovered this amazing product.
His other knee was quite painful but since using the Copper Heelers the pain has now disappeared!!
I have suffered Arthritic pain in my hips for years but am now much improved.
Mrs. A.S. Cheshire.