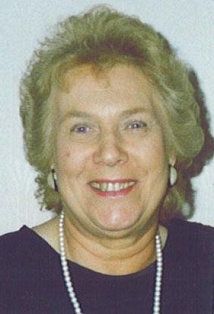 I am truly delighted with the pain relief I got when I started using your Copper Heelers.
The Arthritic pain in my knees quickly eased and as a result I am now able to enjoy walking again.
The benefits from wearing them have been wonderful!
I shall continue to recommend them to my friends.
Many thanks.
Mrs. A.R., Manchester.