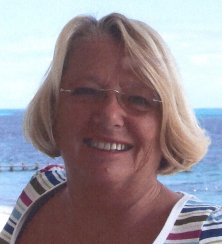 I first saw your advertisement for copper heelers while on holiday in Gran Canaria and wondered if they really did work. I purchased a pair in October 2008 and found that after 2 weeks I was able to walk up and down stairs in the correct way and not take one step at a time walking on a sideways angle.
We live in an upside down home with lounge/kitchen upstairs so I use the staircase a number of times each day.
They have made such a difference to my Arthritic knees that since I purchased my first ones I have bought several for friends.
I can't thank you enough for this simple solution to a big problem, they have changed my life.
I hope more people will believe that they really do work.
Mrs. A.R.Gwynd.