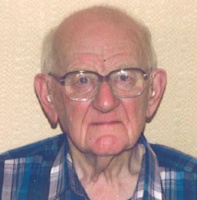 I am in my eighties and suffer from Arthritis in my knees and hips, I have found the Copper Heelers have greatly reduced the pain I suffered.
I do not expect a complete cure at my age; but I will advise anyone with Arthritis to give the "Heeler" a try; I don't think they would be disappointed.
I wear them permanently – Good Show.
Mr. A.H., Devon