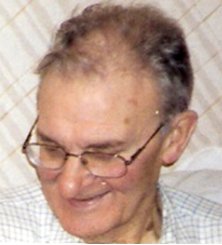 For many years I suffered with pains in my shoulder and got relief with paracetamol tablets and analgesic rub.
When I read about the Original Copper Heelers I sent for them and after a week I stopped using the rub, and gradually left off taking paracetamol.
They really do work and I am very grateful that I discovered them.
I wear them every day and think they are wonderful.
Mr. A.B. Merseyside.